The Newcastle University Business School, UK is pleased to offer a £25,200 opportunity towards the tuition fee costs at the institution.
The Responsible Impact Scholarship supports responsible leaders of the future. They develop ethical and responsible global MBA graduates to become agile, adaptable, resilient leaders with a global perspective. The successful candidate will demonstrate their commitment to responsible leadership.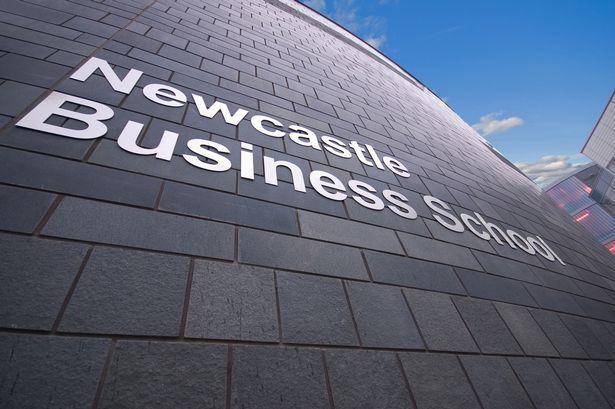 Application Deadline: 1st April 2022
Eligible Countries: International
Type: Master
Value of Award: £25,200
Number of Awards: 1
Eligibility:
Applicants must hold an offer (conditional or unconditional) for admission in 2022 to the Full-time MBA programme.
Applicants must have substantive managerial experience of 3 years or more.
Applicants must meet the MBA Full fee scholarship criteria.
Applicants are required to hold the equivalent of a UK 2:1 honours degree.
Applicants must submit scores of the following English language proficiency tests: IELTS – 6.5
Application Process: Click here to apply
Need more jobs like this?
Get access to High-paying jobs near you. Remember information is power!
Note: For email based Applications. To ensure you get a swift response from the Employer, kindly Email the employer, using preferrably a 'Gmail', then follow the instructions on 'How to Apply' section above. Jobmulla wishes you Good Luck