Pajwell Foundation Composition for Visual Media International Scholarship 2022 at MI – USA
The Musician Institute is awarding an exciting scholarship opportunity to exceptional students who can clearly articulate their professional goals in the music industry, and submit two original songs for visual media that they have either composed and/or produced, and/or arranged.
Application Deadline: March 4, 2022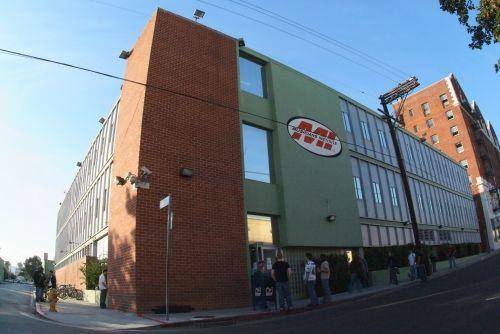 Eligible Countries: International
Type: Bachelor degree
Value of Awards: $1,000
Number of Awards: Varies
Eligibility: 
Available to international students and U.S. citizens.
May only be applied to the B.M. in Music Composition Program.
Newly enrolling and current/returning students are eligible.
Previous winners of this application are not eligible.
Application Process: Click Here to Begin Application. As part of the application, they must submit all the following required documents:
YouTube Video URL 1: YouTube video URL: Video of you clearly explaining why you should be considered for the opportunity. Include your name, your career goals, business ideas/plans, and any other factors you consider relevant. You must also explain what you are primarily looking to improve upon by studying in MI's Composition Program. The maximum length is 3 minutes, spoken voice only no performance footage is accepted. Videos that exceed 3 minutes will not be considered.
YouTube Video URL 2: YouTube video URL: Video images (visual media i.e.: film, TV, animation, games, etc.) with synced audio tracks of two songs (musical soundtracks) that you have either composed, and/or produced, and/or arranged for visual media. You must include explaining your specific contribution(s) to the material submitted.