The 2021 Jamb Mock exam looks to be going well by the updates we received so far on the JAMB 2021 Mock Exam Live Updates thread. Following demands from candidates who did not participate in the JAMB mock exam, we are creating this thread to capture some of the questions that were asked in the mock exam.
The purpose is to give candidates fresh ideas on the kind of questions to expect during the main exam and motivate them towards stepping up their preparation for the main exam that begins June 19th, 2021.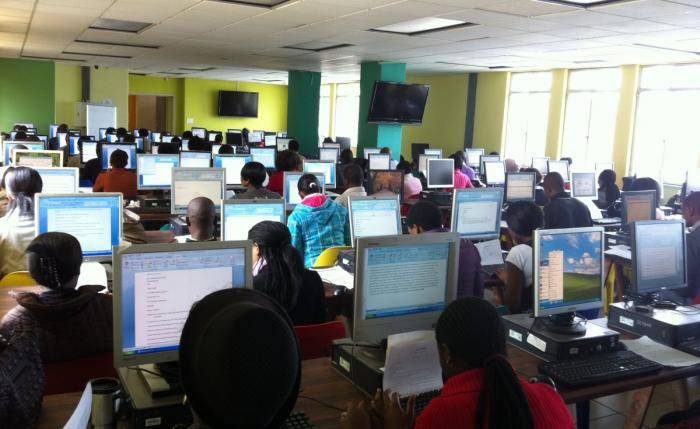 This should not stop candidates from reading their books and practicing JAMB Past questions using the Myschool 2021 CBT Mobile App and the Myschool 2021 CBT Computer Software.
We urge candidates who participated in the mock exam to share the questions they came across on each of the subjects in the comment section.
Please ensure you share only the questions you came across during the mock examination. Also, specify the Subject the question falls under before posting your comment.
If possible, you can go ahead to provide the options that were given for each of the questions so other candidates can try to proffer solutions as well.