There are sixty awards available for international students who will take or have been admitted to an undergraduate or graduate degree at the Confederation College – Canada. This scholarship opportunity is valued at $500.00 each for the academic session 2022/2023.
Application Deadline: 1st February 2022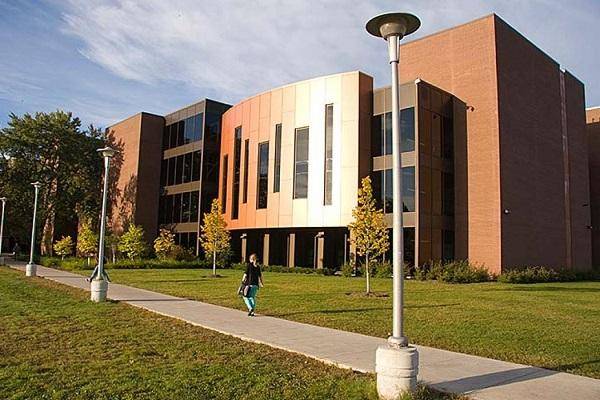 Eligible Countries: International
Type: Undergraduate or Graduate degree
Value of Awards: $500.00 each
Number of Awards: Sixty awards
Eligibility: To be eligible, applicants must;
be current international students at CC.
have a minimum of a Grade 12 College or University level English, and with a minimum of 2 senior credits at the college, college/university, or university preparation level and meet the course requirements.
demonstrate proof of English proficiency through completing and submitting the recent (within two years of the start of the program) results of one of the following English proficiency tests.
Application Process: Applicants need to apply for funding opportunities via the OCAS application portal. Accepted students will automatically be considered for the award.