How to Check JAMB results for 2021 UTME
Quite A good number of candidates who wrote in the ongoing 2021 UTME are eager to know when their results will be out & how to Check JAMB results for 2021 UTME. Well, JAMB had earlier hinted that results will likely be released after the whole exams have been taken. However, we really can't say at the moment if JAMB intends to actually wait until the end of the exams to release all the results.
Whatever be the case, this thread will help us monitor the release of the 2021 UTME results. JAMB may not make any official announcement the moment they release the results, so this will be the best avenue to know when results have been released.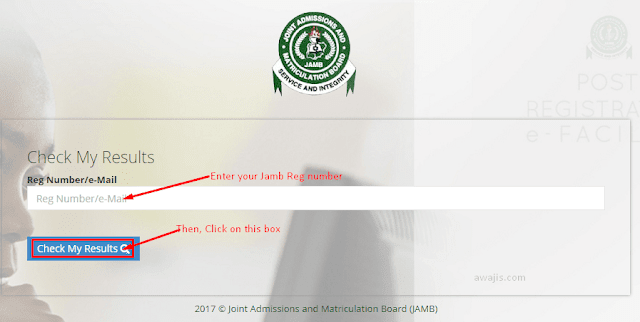 So we urge candidates to let us know if they have seen their results either via email or other means and WHAT DAY THEY WROTE, so other candidates can check theirs as well.
All candidates are advised to check the comment section of this thread regularly to know when the results have been released.