Finlandia University is offering the Dean's Scholarship which is valued at $3,500 to International students who are seeking to pursue a degree program at the Institution.
Why study at Finlandia University? Finlandia University is on its way to becoming the most transfer-friendly university in the country. It has several unique tuition initiatives, numerous merit-based scholarships, and one of the most affordable tuition rates for a private university in the upper Midwest.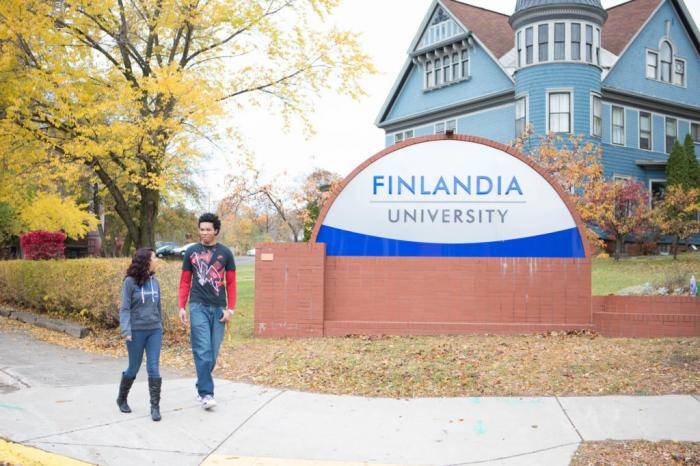 Application Deadline: June 15.
Eligible Countries: International
Type: Undergraduate
Value of Award: $3,500
Number of Awards: Not Specified
Eligibility:
High school cumulative GPA of 3.0. Renewable by maintaining a GPA of 2.75 at Finlandia University.
Applicants must hold a previous degree certificate with relevant marks.
Finlandia requires international applicants to send ONE of the following official scores for admission to degree programs: DUO LINGO, TOEFL, SAT 1, IELTS, PTE, or STEP (Japan only). Scores must be fewer than two (2) years old
Application Process: Applicants are advised to enrol in the undergraduate degree programme at the university. Submit the following:
Affidavit of financial support
Financial Statement
Passport
Transcripts
Personal Statement
Visit The Official Website For More Information
Need more jobs like this?
Get access to High-paying jobs near you. Remember information is power!
Note: For email based Applications. To ensure you get a swift response from the Employer, kindly Email the employer, using preferrably a 'Gmail', then follow the instructions on 'How to Apply' section above. Jobmulla wishes you Good Luck