The Allan & Nesta Ferguson Charitable Trust and the University of Leeds are jointly awarding a scholarship opportunity to high achieving students who are willing to undertake a one-year taught degree programme In UK.
The Allan & Nesta Ferguson Charitable Trust was set up in memory of two generations of the Ferguson family to promote their particular interests in education, international friendship and understanding, and the promotion of world peace and development.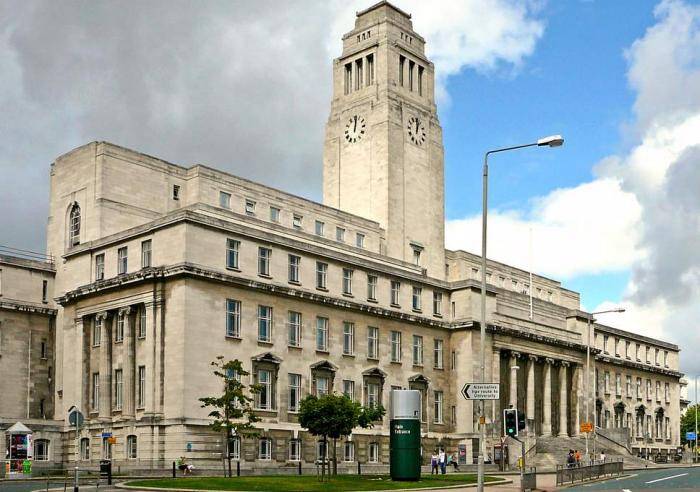 Application Deadline: 1st February 2021 17:00 (UK time) 
Offered annually? Yes
Eligible Countries: Developing Countries
To be taken at (country): UK
Type: Masters
Number of Awardees: 2
Value of Scholarship: Fees, maintenance of £13,320 (in session 2021/22), return economy travel and other allowances
Duration of Scholarship: 12 months in total full-time
Eligibility: Applicants must:
Be citizens of, and permanently resident in, one of the developing countries according to the International Development Association list of Borrowing Countries
Not have undertaken studies lasting one year or more in a developed country
Be unable themselves, or through their families, to pay to study in the UK
Agree that they will return to their home country as soon as their period of study is complete
Hold, or expect to hold by September 2021, a First Degree at undergraduate level equivalent to at least a UK Upper Second Class Honours degree. Applicants should either have graduated with the appropriate First Degree or be in their final year of study;
Meet the University's English Language requirements by 1 February 2021.
Eligible Fields of Study: This scholarship is available for applicants applying for programmes of study related to economic, social or technological development (with the exception of the Leeds MBA) in the following schools:
Earth and Environment; Electronic and Electrical Engineering; Biological Sciences; Geography; History; Law; Languages, Cultures and Societies; Medicine; Media and Communication; Performance and Cultural Industries; Physics and Astronomy; Politics and International Studies; Philosophy, Religion and History of Science; Transport Studies and the Leeds University Business School.
Application Process:
Stage 1
Applicants MUST first apply for a relevant taught programme of study and be in receipt of a Student Application Number to be eligible to apply for this scholarship. Applications without a valid Student Application Number will be rejected.
These awards are only available to applicants who are liable to pay academic fees at the International fee rate;
Some Schools require a standard of English higher than the University minimum. You should have a valid test result, which is no more than two years old by your official start date at the University of Leeds.
Stage 2
Please note that, due to the large volume of applications, the Postgraduate Scholarships Office will not enter into any correspondence regarding the progress of an application until the outcome is known.