The Alex Otti Foundation (AOF) calls for applications from interested students for the Foundation's Tertiary Education Scholarships for the 2020/2021 academic session.
The scholarship scheme was established as part of the Alex Otti Foundation's programmes which seek to assist indigent students resident in Abia State with financial support to facilitate their educational pursuits.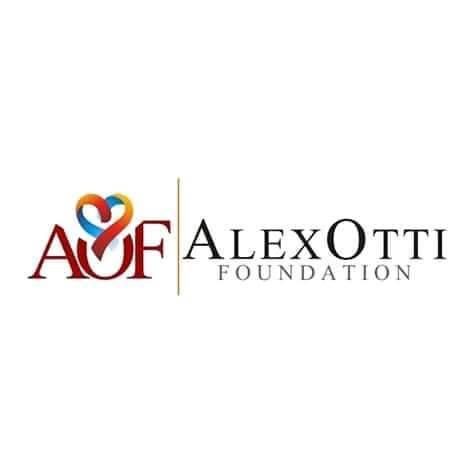 Application Deadline: Applications close by midnight, Sunday, 17th January, 2021. Any application not FULLY completed by the closing date WILL NOT be processed.
Eligible Countries: Nigeria
Type: Undergraduate
.Eligibility:
Applicants must currently be in their 2nd-year (200 Level) in any government-owned tertiary institution in Nigeria.
Applicants must have had at least a CGPA of 3.5 – for universities (or its equivalent, for other tertiary institutions) in his/her first academic session (that is, First Year).
Applicants must be Abia Residents
Who Should Not Apply?
Siblings (that is children who share the same parents) of current Alex Otti Foundation scholars are not eligible and will not be until their sibling's current scholarship runs its full course.
Application Process: Click Here to Begin Application
Required Documents:
Applicants must submit statement of result for first academic session (that is, First Year) signed by the Department/Faculty's Admin Officer (who rightfully is a representative of the registrar in the department or faculty).
Applicants must present letter of recognition by their community/religious group leader or electricity utility bill of the last three months, to prove he/she currently resides in Abia State.
Applicants must submit a 900-word brief essay explaining: (a) why they deserve the scholarship, (b) their leadership qualities, and (c) how their education will benefit Abia State and Nigeria in the future.
Applicants must provide valid means of identification.
PLEASE NOTE:
The Scholarship is for those who are resident in Abia State. This means there is no difference between those who ancestrally hail from the state and those whose families migrated from other states. So long as you live in the state, even if you are schooling elsewhere in Nigeria, you are eligible.
Indigent students are those whose families cannot genuinely afford the cost of tertiary education. Those with the means to afford tertiary education should consider staying away from this scholarship