All applicants below the age of 45 are invited to apply for the 2022 Marine International Scholarships at Harbin Engineering University – UK. This scholarship opportunity is available to students who need financial support in studying oceanography or other related specialties.
Application Deadline: 15th April 2022..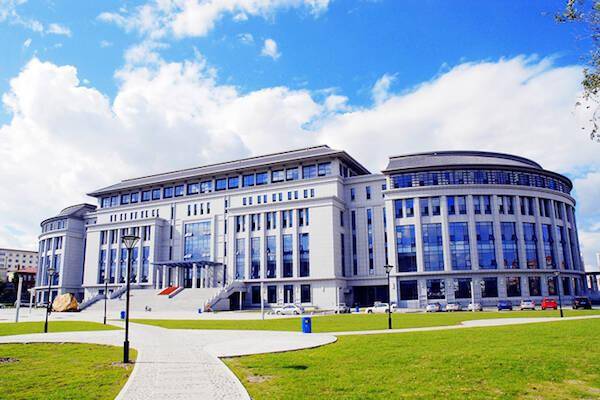 Eligible Countries: Non-Chinese
Type: Masters & Doctorate
Value of Awards: Tuition fee and other Allowances
Number of Awards: Not Mentioned
Eligibility: To be eligible, you must;
be in good health.
be from a coastal/island country of the South China Sea, the Indian Ocean, the Pacific and its surrounding island countries, or a developing African country.
have a bachelor's degree or a master's degree and be under the age of 40 and 45 for admission in a master or doctoral programme at Harbin.
submit scores of the following language proficiency tests: HSK – 5
Application Process: Interested applicants are advised to sign up on the university portal to complete their admission applications. All eligible non-Chinese students will be considered. The students are required to present the following documents to the university:
Passport Copy
Notarized transcripts and Bachelor or Master Degree   Certificate or above
Recommendation letters from two professors or associate   professors
Need more jobs like this?
Get access to High-paying jobs near you. Remember information is power!
Note: For email based Applications. To ensure you get a swift response from the Employer, kindly Email the employer, using preferrably a 'Gmail', then follow the instructions on 'How to Apply' section above. Jobmulla wishes you Good Luck