Applications are invited for the Scholarships in Evolution of Cognition to high achieving students who are willing to pursue their studies at Macquarie University, Australia.
The Major Transitions in The Evolution of Cognition project is funded by Templeton World Charity Foundation and brings together a world leading international community of scholars to provide intellectual support to the candidate in this project.  This project encompasses all three components of the University's Evolution, Behaviour, and Environment research theme.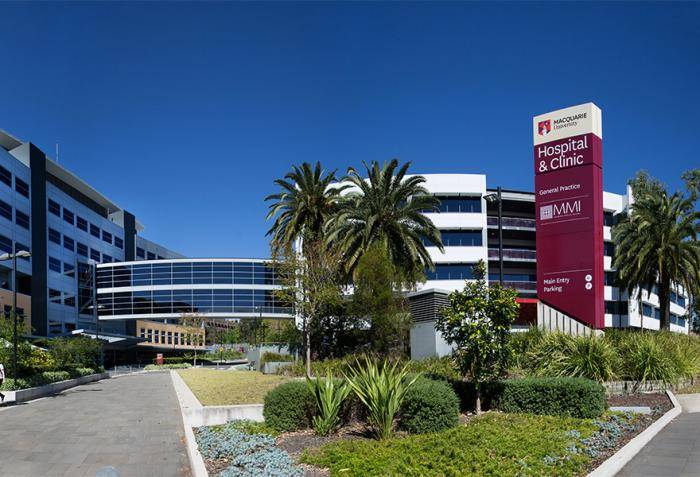 Application Deadline: 14 April 2022
Eligible Countries: International
Type: PhD
Value of Award: Full-fees
Number of Awards: Not Mentioned
Eligibility: To be eligible, you must;
Application Process: Applicants are recommended to take admission in the PhD degree coursework at Macquarie University.
Visit The Official Website For More Information
Need more jobs like this?
Get access to High-paying jobs near you. Remember information is power!
Note: For email based Applications. To ensure you get a swift response from the Employer, kindly Email the employer, using preferrably a 'Gmail', then follow the instructions on 'How to Apply' section above. Jobmulla wishes you Good Luck