University of South Alabama is providing the International Students Endowed Scholarship for the purpose of providing financial assistance to deserving international students. The selected students will be provided with the educational fund to support their cost of study at the University of South Alabama for the complete duration of the chosen course.
Application Deadline: 15th June 2021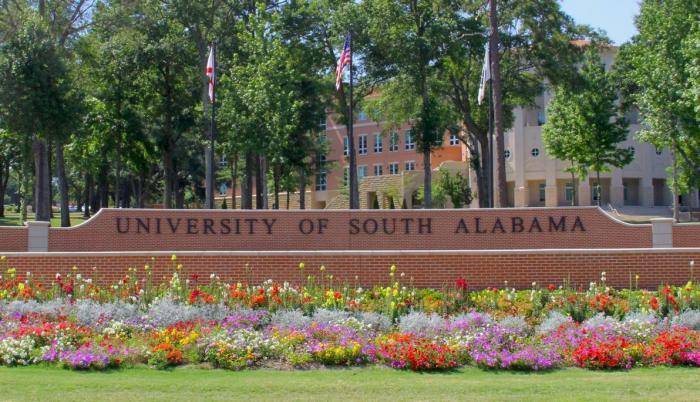 Eligible Countries: International
Type: Undergraduate & Postgraduate
Value of Awards: Educational fund
Number of Awards: Not Known
Eligibility: To be eligible, applicants must;
be enrolled in the university.
hold a high GPA.
be proficient in English Language
Application Process: Interested students must apply online using the university portal and complete the application process of the chosen curse. The students may also apply using the Common Application. To apply for the opportunity, the students must log in to the application portal.
Visit The Official Website For More Information
Need more jobs like this?
Get access to High-paying jobs near you. Remember information is power!
Note: For email based Applications. To ensure you get a swift response from the Employer, kindly Email the employer, using preferrably a 'Gmail', then follow the instructions on 'How to Apply' section above. Jobmulla wishes you Good Luck