2021 International Research Scholarships at Victoria University of Wellington – New Zealand
Victoria University of Wellington is pleased to award the 2021 International Research Scholarships to exceptional students who are seeking to undergo a degree program at the Institution.
The internationally recognized team of researchers will support you, along with an international cohort of fellow candidates all studying remotely, to successfully progress towards your degree. Introductory research coursework will also support your progress.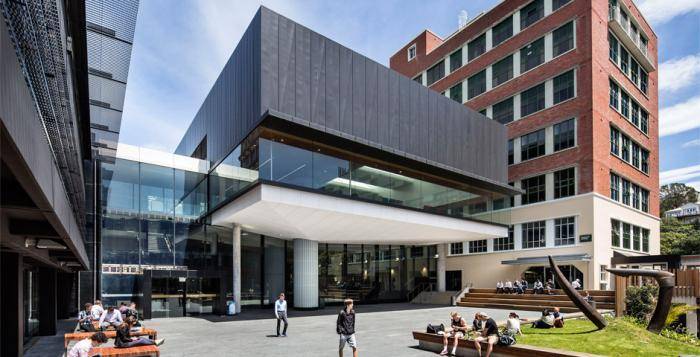 Application Deadline: December 20, 2020
Eligible Countries: International
Type: Masters Research
Value of Award: Varies
Number of Awards: No of scholarships
Eligible Field of Studies: To pursue a Master's research program
Engineering & Science
Mechanisms & Interventions in Health & Disease
Sports Performance & Business
Social & Cultural Transformation research
Healthy & Inclusive Communities – Sport, Physical Activity & Culture.
Eligibility: To be eligible, applicants must have to meet the following criteria:
They must have completion of an Australian Bachelor Honours degree (or equivalent) in the same discipline with an average grade of Distinction (or equivalent). OR completion of an Australian Graduate Diploma (or equivalent) in the same discipline with an average grade of Distinction (or equivalent)
Applicants will need to provide evidence of achievement of one of the following levels of English language proficiency:
IELTS (academic module): Overall score of 6.5 (no band less than 6.0).
TOEFL Internet: Test score of 79. Section score no less than:
Listening: 19
Speaking: 19
Reading: 18
Writing: 22.
Pearson Test of English (PTE): Overall score of 58-64 (with no section score less than 50).
University of Cambridge – Advanced (CAE): Overall score of 176. No individual band less than 169.
VU English – English for Academic Purposes (EAP) (Level 6): Achieved.
Application Process: Applicants must take admission in the research Master's degree at the university. After that, students must submit an online application for the award.